Lou Armagno - Vocals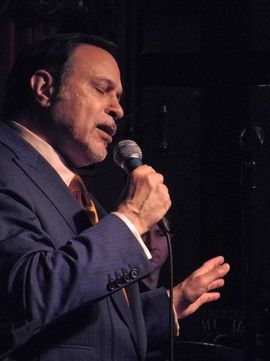 Lou Armagno grew up in the 50's and 60's right outside of Cleveland, Ohio.  As you might imagine, with grandparents from Bari and Naples Italy he grew up listened to the standards of that era; particularly tunes sung by Sinatra.  He left Cleveland after high school to travel with the U.S. Air Force, finally landing in Honolulu Hawaii.  It was there his career got a "kick start" through the encouragement of international recording artist "Ginai."  There he sang with various groups and at locations, including: The Princess Kaiulani & Hale Koa Hotels, Gorden Biersch Brewery stage, Aloha Stadium, and Iolani Palace.  Before leaving Honolulu in 2013, Lou made his first album "FLYIN' HIGH," featuring The Stanton Haugen Jazz Band.  His second CD "NEVER BEFORE" (2015) is a tribute to Frank Sinatra's 100th Anniversary, and features songs from all 7 decades of Mr. Sinatra recording career.  Lou now resides in Cleveland Ohio singing the standards of the Great American song book with his quartet Sinatra Selects.  He has performanced with The Cleveland Jazz Orchestra, The Lakeland Civic Orchestra, and his band featuring Sinatra tribute shows in and around Cleveland.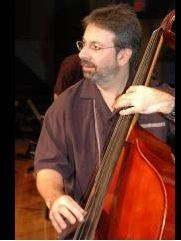 Jim is a Cleveland native with a diverse musical background spanning more than 40 years. Comfortable on both Acoustic and Electric bass, he is grateful and fortunate to have played in most every musical genre, and with so many truly wonderful musicians. His steady gigs besides Lou & Sinatra Selects currently include Cleveland Philharmonic orchestra and Sophisticated Swing big band.
Marc Paige - Soprano, alto, & tenor saxophones, clarinet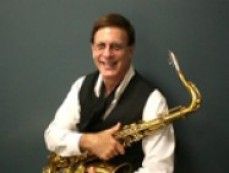 Marc has been playing clarinet and saxophone for over 55 years. He has performed with many rock, blues and jazz groups, along with most of Cleveland's big bands.  Additionally, he is a member of the Solon Philharmonic Orchestra. Marc and his family live in Solon.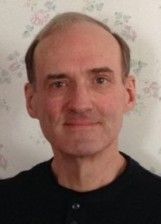 Mike Elkins is a pianist, music director, and arranger.  He is a veteran of several area big bands and is currently the pianist for the Dan Zola Orchestra.  He has worked in regional musical theater productions as a pit orchestra member and music director at Beck Center, Huntington Playhouse, Clague Playhouse and the former Berea Summer Theater at Baldwin Wallace University.  Mike is one half of the singing duo, Mike and Mary, in which he plays keyboards, sings, and arranges the music.  Mike is a retired software engineer and lives in Berea with his wife, Linda.
Ricky Exton - PERCUSSIONIST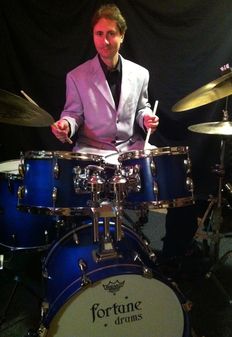 Ricky Exton: Drummer, recording artist, composer, arranger, and producer, has been active in the music community for over 2 decades. At an early age, Ricky's talents emerged as one of the Cleveland Tri C All Stars. He continued his career in music at the Berklee College of Music in Boston, Mass., where he earned a Baccalaureate in Professional Music. His performance venues include jazz festivals, concerts, television appearances, and private and corporate events. He has performed with Lou Rawls, Wynton Marsalis, Rufus Reid, Terence Blanchard, Ernie Krivda, Cyrus Chestnut, Joanne Brackeen, Kim Nazarian, Dominick Farinacci, and international guitar virtuoso Neil Zaza. In addition, Ricky is an active session musician recording in studios from the east coast to the west coast.